How to Pay your Bill online

1636 West 75th Avenue Vancouver BC V6P 6G2
604.263.9910
Step One – Add Reid Brothers as Payee
Login to Online Banking.

Select "Pay Bills".
Select "Add/Review Payees".
Enter the payee name "Reid Bro" into the payee field box, then click "Search".

Select the "Reid Brothers Plumbing and Heating" from the search results.

Enter your account number in the box, then select "Next".
Verify the payee information, then select "Add Payee".
Your account number will be provided to you by the Journeyman and is referred to as a Customer Number on the On Site Invoice. It will also be presented on any invoices or statements sent from the office.
If you are unable to find Reid Brothers on Payees List, please inform the Reid Brother Accounting Department at 604.263.9910.
Step Two – Pay your Bill Online
Sign on to Online Banking.

Select "Pay Bills".
Select "Reid Brothers".
Enter Total amount, including GST, from your invoice.
Select "Pay your bill".

You will receive a confirmation once your request has been submitted.
Please note that these instructions serve as general guidelines only and specific steps may vary by different financial institutions. Please contact your Bank's Customer Support.
Coast Capital
Toll Free 1.888.517.7000
Metro Vancouver 604.517.7000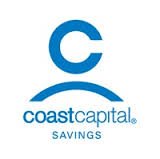 Van City Bank
Toll Free 1.888.826.2489
Metro Vancouver 604.877.7000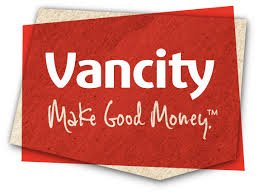 TD
Toronto - Dominion Bank
Toll Free 1/866.222.3456
Text to "TDHELP" (834357)





HSBC
Hong Kong and Shanghai Banking Corporation
Toll Free 1.866.233.3838





BMO
Bank of Montreal
Toll free 1.877.225.5266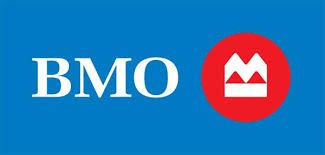 RBC
Royal Bank of Canada
Toll Free 1.800.769.2511





CIBC
Canadian Imperial Bank Of Commerce
Toll Free 1.800.465.2422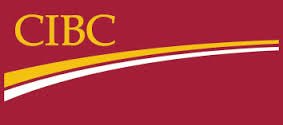 Scotiabank
Toll Free 1.800.472.6842