Multi-Family Residential, Commercial and Light Industrial Buildings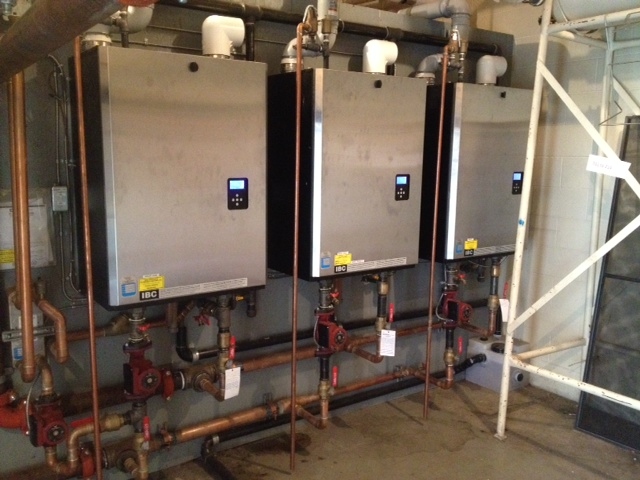 At Reid Brothers Plumbing and Heating our commercial service department works in partnership with strata councils, building owners, and property managers, providing planned maintenance for their heating, ventilation, air conditioning, and drainage equipment. Well maintained equipment will help sustain a buildings overall profitability by addressing resident comfort, equipment reliability and efficient operation. In addition, our comprehensive database management software ensures our entire team is familiar with the detailed maintenance history of the property, assists with timely scheduling and provides accurate billing details.
Our expert team will discuss maintenance requirements, provide assistance in prioritizing repairs and/or upgrades and can provide a planned preventative maintenance schedule that is custom suited to each property and budget providing worry free, reliable and dependable service 24/7.
In addition to ensuring the building's heating and air conditioning equipment is properly maintained we also provide a full service plumbing department to ensure any issues such as choked toilets and drains, all types of leaks and replacement of any plumbing fixtures are cared for in a timely manner.