Providing Residential Plumbing Repair and Installation in Vancouver & Richmond, British Columbia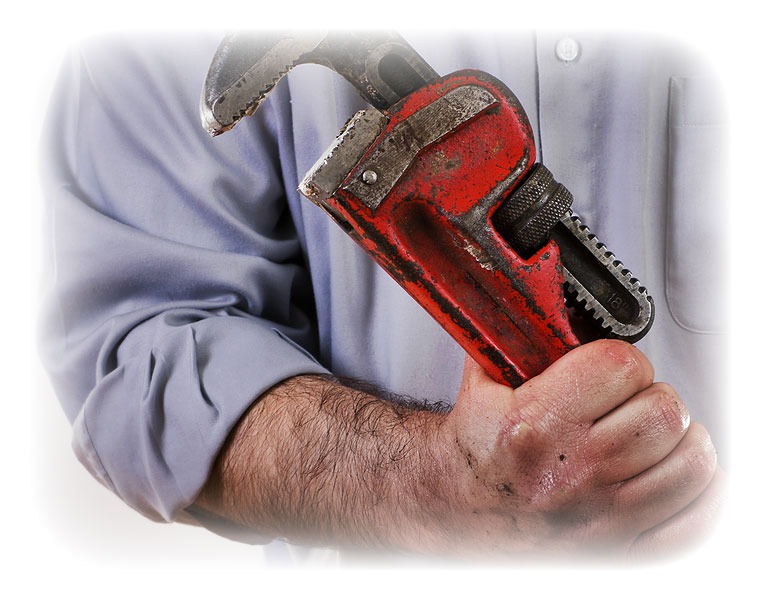 Learn about Plumbing & Water
Full Service Plumbing
Have a leak? Need a toilet or tub fixed or replaced? Call us for all your plumbing needs... We're PLUMBING EXPERTS!
Plumbers working with Reid Brothers Plumbing & Heating Ltd. learn from and are overseen by our resident Master Plumber.
We are experienced in all aspects of plumbing from fixing typical leaks and clogs to piping new construction and updating plumbing fixtures and systems in older homes.
Click the links on this page to learn more about plumbing products and services we provide.
Need to Request a Plumber NOW? Contact Us
Water Heaters - Click Here
Drain and Sewer Clogs - Click Here
Tips for Saving Money by Reducing Water Use
Have a Question?
Click here if you live in the Vancouver & Richmond, British Columbia and have a question about plumbing